SQUEALS!
I am SO excited for this cover reveal today!
From the time I got an email from Monster Ivy showcasing this stunning cover, I have not been able to stop thinking about it!
It looks and sounds AMAZING! (Even now I'm itching to get my hands on it ASAP!)
Don't believe me in how awesome it seems?
Come! Look at this debut from Mary Beesley and tell me you're not intrigued!
Cal, a hungry sixteen-year-old sick of mining the sand, wants to fit in and make his ma proud, but instead, his violent tendencies bring shame. And the truth. He's the son of a Draco Sang. Carriers of the Dragon's blood, the Draco Sang transform into half human half beast as they mature into adults. And if Cal can't control the dark impulses of his dragon blood, he'll grow into a man-beast—and he'll be hunted.
Ferth, son of a Draco Sang chief and last of his class to grow claws, needs to prove his worth to his father, or he'll be sent to the slave house. Hiding his human heart, he joins the army headed south to conquer the fertile human lands.
Neither brother feels they belong. Cal is human, fighting against becoming a beastly Draco Sang, while Ferth is struggling to push back his humanity and transform into a worthy Draco warrior.
Before ever meeting in open battle, Ferth is sent to kill Cal. But when he learns they are brothers, he must decide which loyalty is stronger, blood or country. And whether to finally give in to his humanity.
Release Date: November 3, 2020
About the Author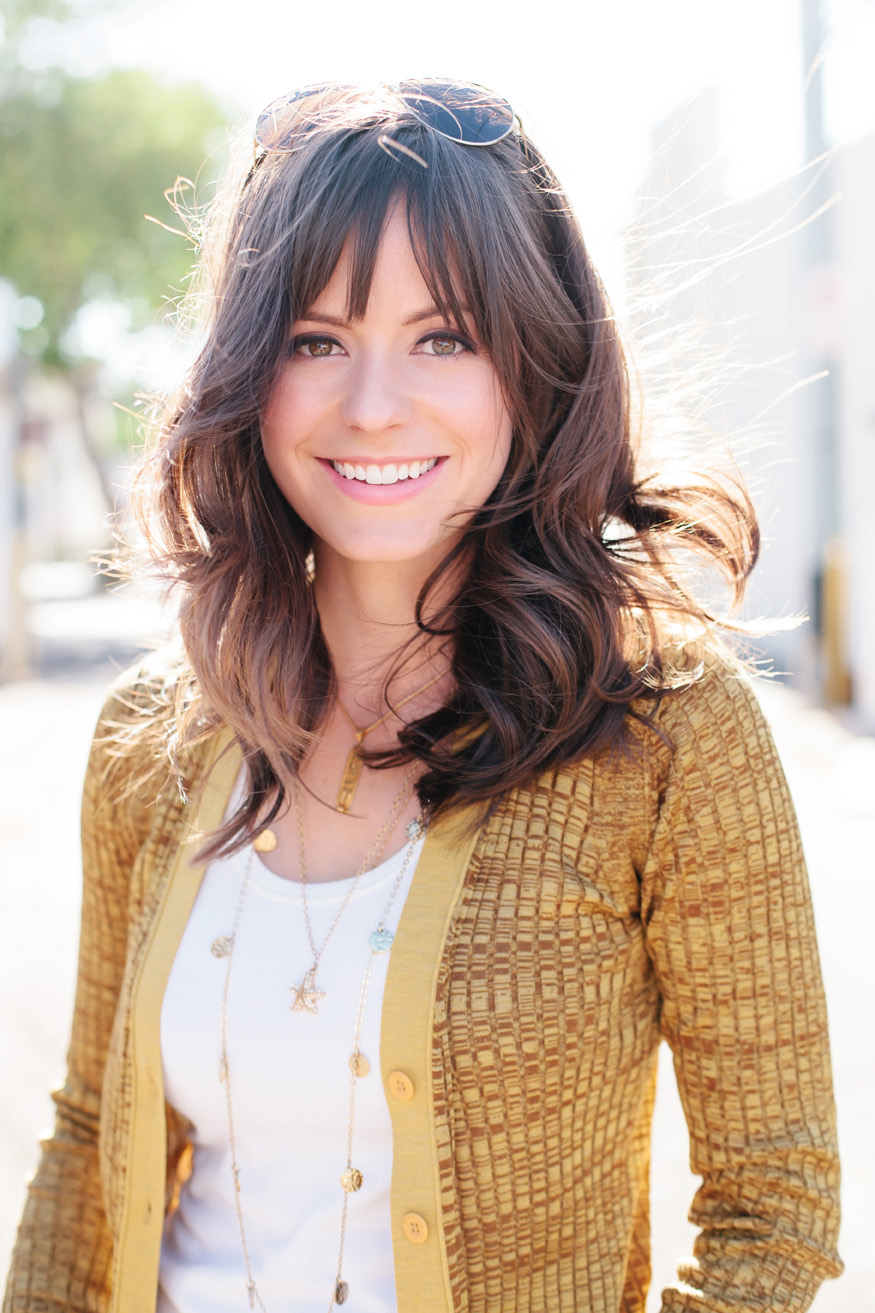 Mary Beesley believes humans are born to create, and promotes creativity in all its beautiful forms. She's learning calligraphy and watercolor. She loves exploring our magnificent planet and finding all the best places to eat around the world. But nothing beats coming home and sharing a pot of slow-simmered minestrone and homemade sourdough with friends and family. If she's not in her writing chair, you'll probably find her hiking in the Utah mountains with her husband and four children.
Find Mary at her website www.marybeesley.com and on Instagram or Twitter @maryrbeesley.