Good morning!
I hope you had a fantastic weekend, friends, and are ready to kick off this week with many exciting things!
One of those said things I'm excited to be sharing (because shhhh! I've got some exciting news coming soon) is a stunning cover reveal!
If you love romantic fantasy, then definitely check out Selina's debut novel, Prince of Shadow and Ash!
Also, be sure to check out those preorder goodies below! I've already got mine on reserve! 😉
She could be his light… If his darkness doesn't destroy them both.
Bastard and former mercenary Lord Regulus Hargreaves just wants to earn his freedom from the sorcerer who enslaved him. When Lady Adelaide sees past his scar and his shadowed past, Regulus' dying hope rekindles. But will loving Adelaide while serving the Prince of Shadow and Ash put her in danger?
Adelaide Belanger longs to use the magical energy within her, but revealing her power could get her killed. When she meets kind and rugged Regulus, she wonders if she has finally found someone to trust with her secret—and her heart.
Regulus and Adelaide struggle to build a relationship and keep their secrets from those who would harm them. By the time their secrets are revealed, it may be too late for them both…
Release Date: 
Amazon — Nook — Kobo — iBooks — Book Depository
Pre-Order Swag Alert!
All preorders, both ebook and paperback, US and international are eligible for pre-order swag!
Just send pre-order a copy of Prince of Shadow and Ash and send your receipt to Selina via a form on her website. That easy!
And look at all these goodies!
About the Author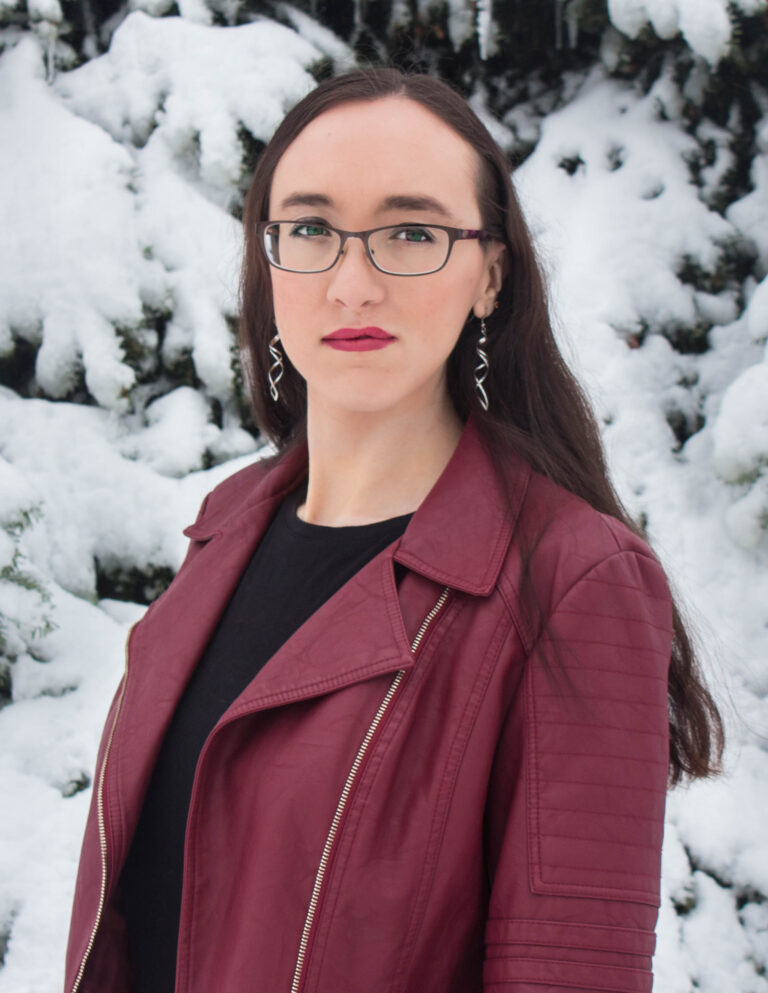 Selina R. Gonzalez loves chocolate, gummy worms, fantasy novels, medieval European history, travel, Britain, snark, fangirling, and things that sparkle–not in that order.
When she's not reading, writing, painting, sharing terrible puns, playing with her family's dogs, or taking photos for her bookstagram, Selina works as a material handler at her city library.
Her upcoming release, Prince of Shadow and Ash, is book one in an adult medieval romantic fantasy duology (The Mercenary and the Mage duology) dealing with secrets, fear, societal prejudice, and lots of magic.